Rockfort Temple. Sri Ranganathaswamy Temple, Kallanai Dam, Brahmapureeswarar Temple, Jambukeswarar Temple, Thiruvanaikaval, Vayalur Murugan Temple and Vekkali Amman Temple are the popular places to visit in Trichy. 
Trichy, whose official name is Tiriuchirapalli, is the fourth largest city in Tamil Nadu. It is a historic city with many ancient monuments built by various kings of the Tamil Dynasties. The Kaveri river flows in Trichy and makes it fertile. There are a number of tourist places in Trichy. In this article, we will go through the 7 Best Tourist Places in Trichy.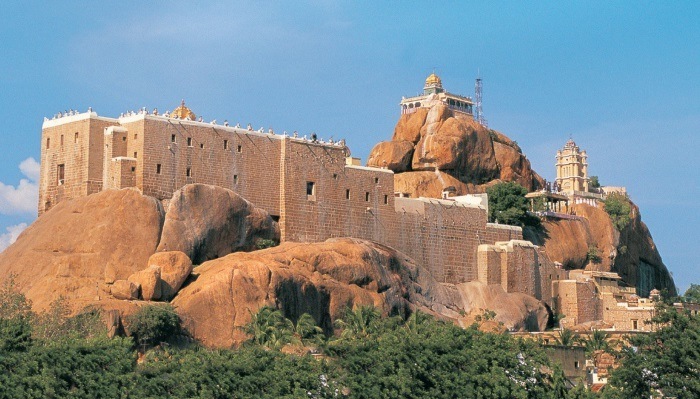 This temple is the most famous landmark of Trichy. It is a temple of Lord Vinayaka, and hence called as Ucchi Pillaiyar Kovil. Located at the center of the city, it is a 275 ft. tall structure cut and shaped from a rock. There are 437 steps cut into the rock to reach the top. This temple was built in the 3rd century B.C. From the top, a fantastic view of Trichy, Srirangam, Cauvery River, Thiruvanaikal Kovil, Coleroon River, etc can be viewed.
2. Sri Ranganathaswamy Temple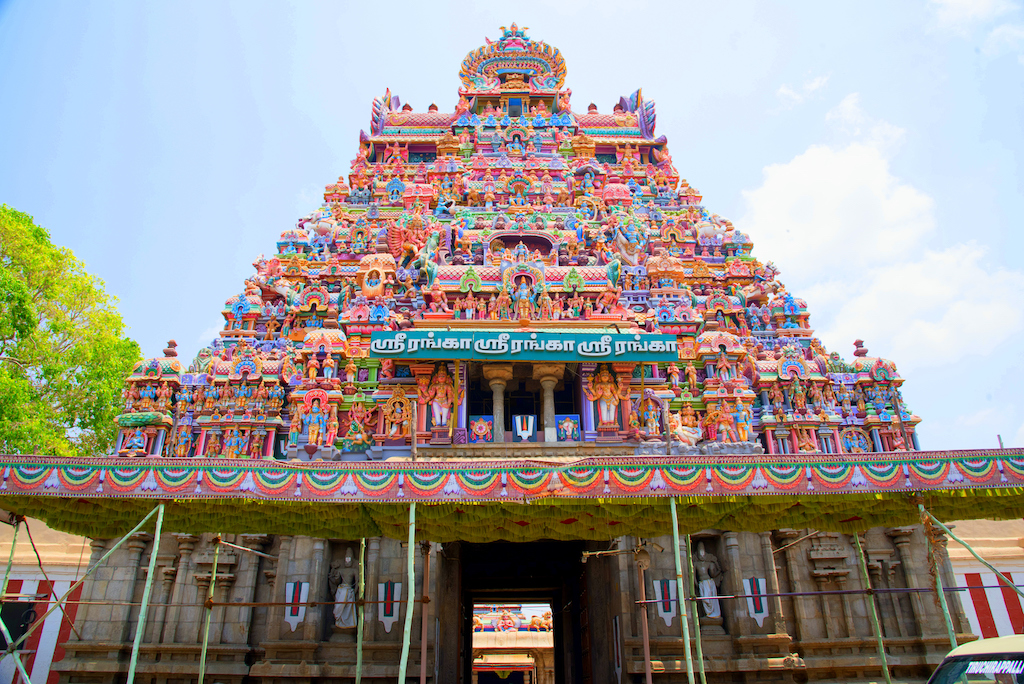 This temple of Ranganathaswamy (Mahavishnu) is located in Srirangam, Tiruchirapalli, which is one of the 108 Divya Desams. It is an important temple of Vaishnavism  founded by Ramanuja and his predecessors Nathamuni and Yamunacharya in the 17th century. The has 7 enclosures formed by huge rampart walls and 21 elaborate towers.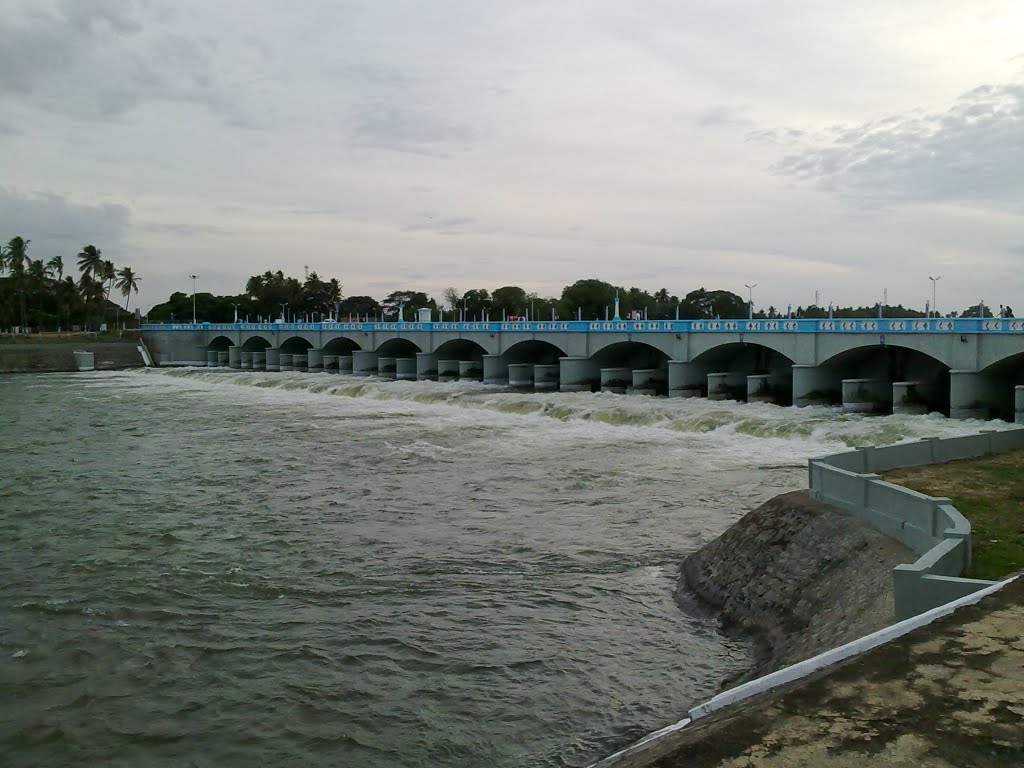 This is an ancient dam, also known as Anaikat. It was built on river Cauveri flowing from Tiruchi to Thanjavur by Chola king Karikalan in c.150 AD. It is the fourth oldest water-regulator structures in the world. The fantabulous structural architecture makes it the top most visited tourist spots in Tamil Nadu.
4. Brahmapureeswarar Temple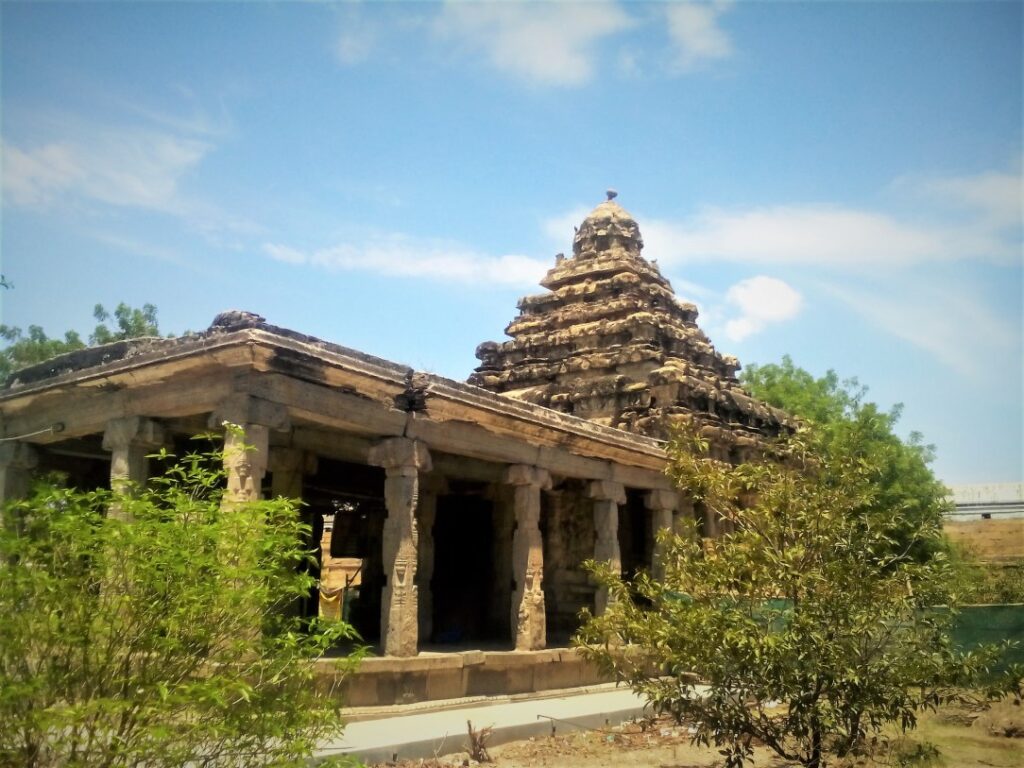 The Brahmapureeswarar Temple is a Shiva Temple located in Thirupattur near Trichy, 
As God Brahma's pride was increasing, Lord Shiva destroyed his fifth head and cursed him to lose his power of creation. To be relieved of the curse, Brahma visited many Shiva temples and one among them is this temple. He installed 12 Shiva Lingams around Brahmapureeswarar and hence Shiva restored the power of Brahma. 
5. Jambukeswarar Temple, Thiruvanaikaval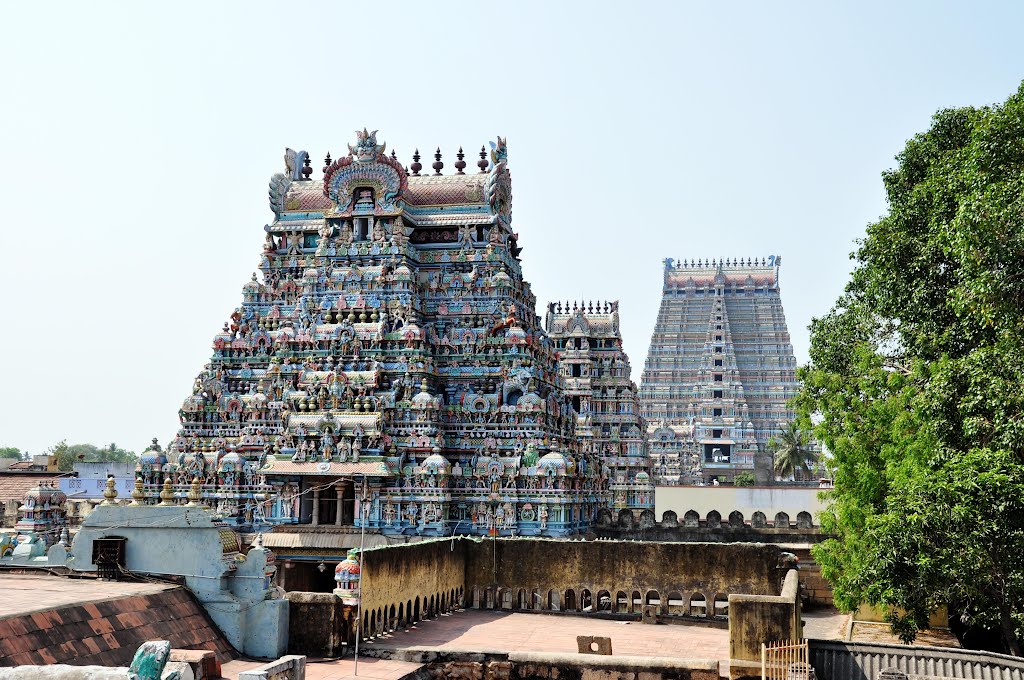 This is a famous Shiva temple in Trichy which is one of the Pancha Bhoota Stalams. It was built by Kocengannan or Kochengat Cholan. It is located on Srirangam island where the famous Ranganathaswamy temple is located. 
6. Vayalur Murugan Temple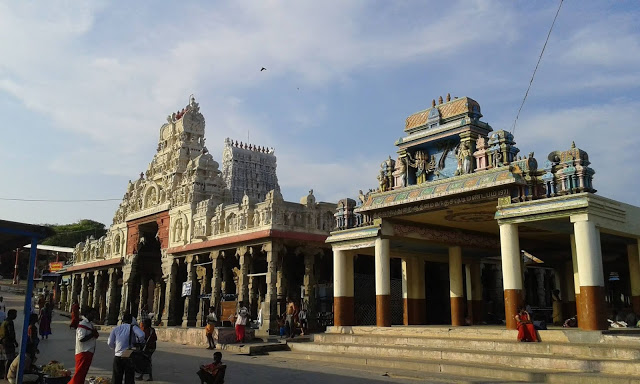 This is a famous Lord Murugan temple built in the 9th century by a King of the Chola Dynasty. Here, Lord Murugan is worshiped in the form of Lord Shiva. People come here to pray for a happy, healthy, and successful life. Any problem in your life will be solved by a dip in the temple tank.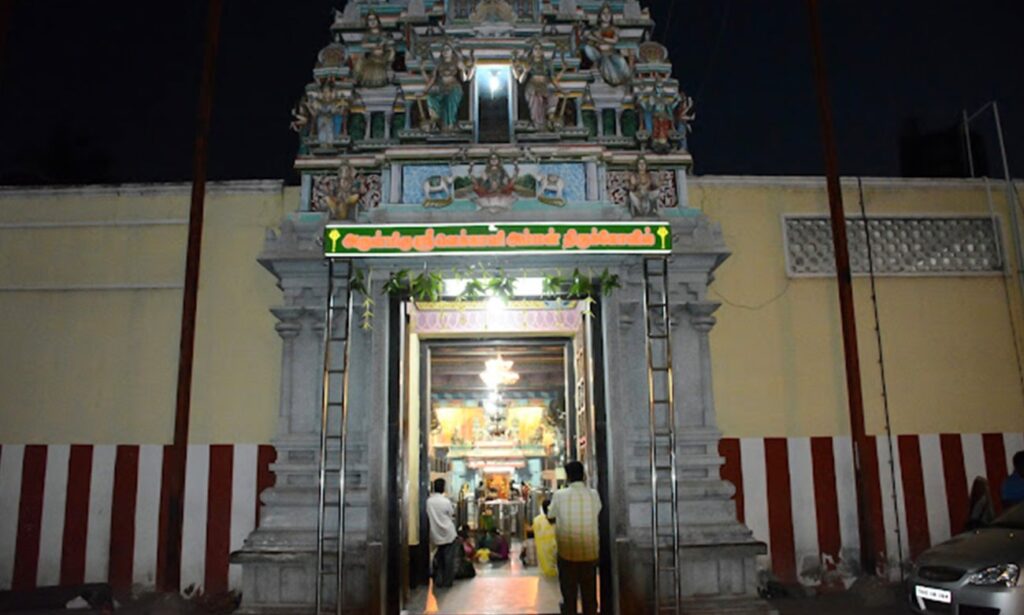 This is a temple of Goddess Vekkaali, a form of goddess Kali. It is located in Woraiyur near Trichy. There is a wonderful image of Vekkali Amman at the central shrine of the temple. There is no roof over the sanctum. The temple may have been built by the early Cholas. Vekkali Amman is the guardian deity of the people of this area. The golden temple chariot is the special feature of this temple.
If your travel by bus or train with your family, you may become very tired due to the journey.  If you travel by flight, it will surely be expensive! When you travel by a

Chennai to Trichy Drop Taxi,

you have to pay only the fare for the particular trip.

You can reach your exact destination instead of getting down at a bus stop or railway station.

You can enjoy a family trip comfortably in a car.
Visit our website One Trip Taxi or contact us at 72000 77785 to book a Chennai to Trichy Drop Taxi!