Tamil Nadu - The Land Of The Tamils
This state is located in South India. It is the 11th largest state of India. The rich natural resources of Tamil Nadu has made it beautiful and fertile with a number of places to visit in Tamil Nadu. The Bay of Bengal in the east borders the state with beautiful beaches, temples, churches along its coast. The Nilgiris is the meeting place of western and eastern ghats which is known for its beauty and elegant views of mountains, fauna and flora. Tamil Nadu has the oldest civilization and history. The Cheras, Cholas, Pandyas, Pallavas, Mughals and the British who ruled Tamil Nadu have left their marks in many historic monuments. With a variety of foods and slangs of tamil nadu, you can have a lot of fun in visiting Tamil Nadu.
In This Blog, Let Us Discuss About The Top 10 Attractions Of Tamil Nadu.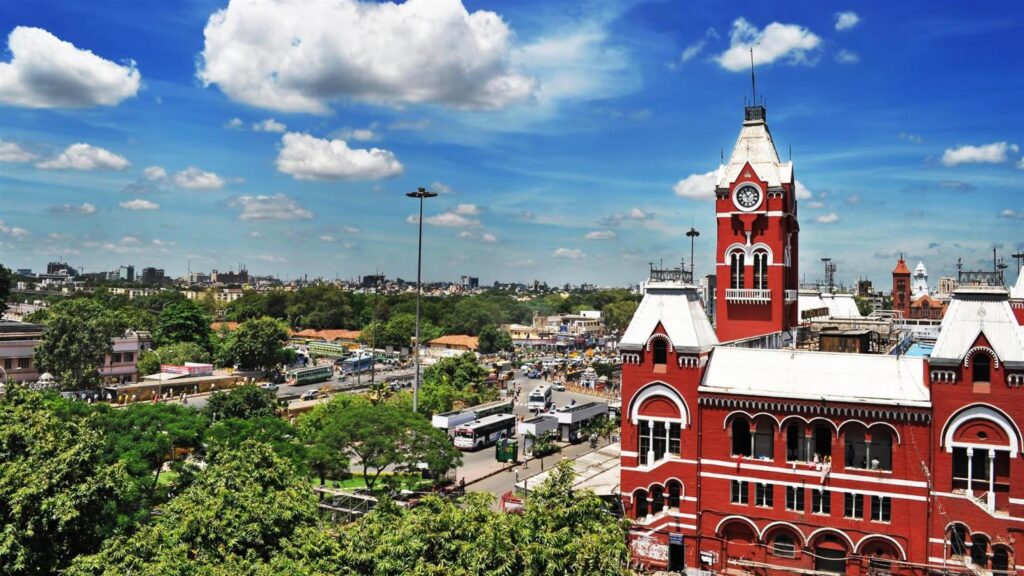 Formerly named as Madras, the capital city of Tamil Nnadu, Chennai is the most visited tourist place in Tamil Nadu. It is the frontline of cultural, economical, social, commercial and industrial development in South India.
Days needed to visit chennai: 2-3 days.
Tourist Spots:
Marina Beach

The Huddleston Gardens Of Theosophical Society

Semmozhi Poonga

Arignar Anna Zoological Park

Kapaleeswarar Temple

Pulicat Lake

Connemara Public Library

Breezy Beach National Art Gallery

Little Mount Shrine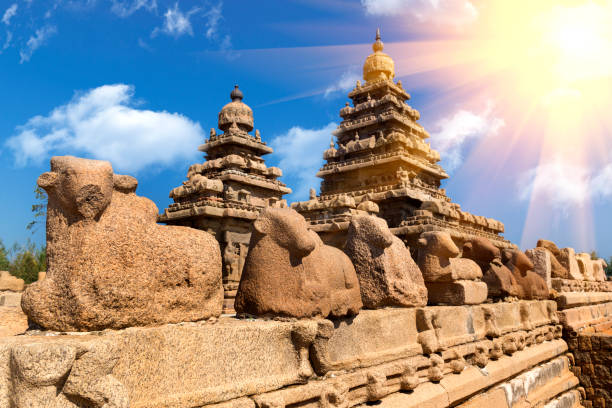 Formerly named as Mamallapuram, the historic city of Mahabalipuram has the most treasured ancient buildings with cultural heritage. The sea port was built in the 7th century by the kings of Pallava dynasty. it is registered as one of the UNESCO world heritage sites. The monuments are carved out of granite and stand as an epitome of dravidian style architecture.
Days needed to visit: 1 or 2 days.
Tourist Spots
Thirukadalmallai Cave

Arjuna's Penance 

Temples Shore

Temple Pancha Rathas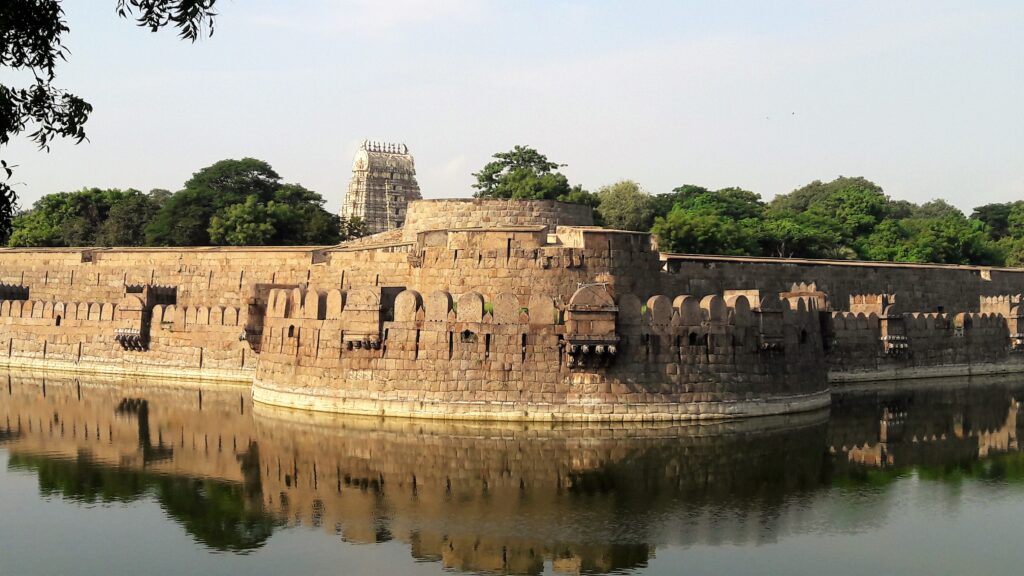 The Fort City, Vellore is at the banks of Palar river. the iconic Vellore Fort was built in the 16th century by the Vijaynagar kings. Tipu Sultan's family was housed here during the British rule. Apart from the fort, there are many places to visit in Vellore.
Days needed to visit: 2 days.
Tourist Spots
Vellore Fort

Srilakshmi Golden Temple

Jalakandeswarar Temple

Vainu Bappu Observatory Yelagiri Delhi Gate (Vellore)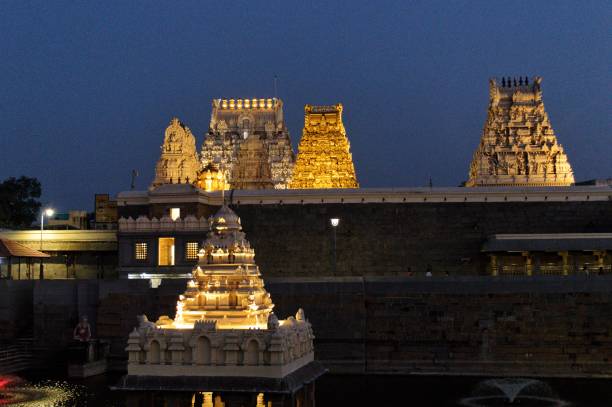 The City Of Kanchipuram is at the banks of Vegavathy river. The city is famous for the historic temples built in the Maurya period (325-185 BC). It is famous for the "Kanchipuram silk saris," temples, bird sanctuary, beaches, backwaters etc.
Days needed to visit: 1 or 2 days.
Tourist Spots
Kamakshi Amman Temple

Ekambareswarar Temple

Kailasanathar Temple

Devarajaswami Temple

Kanchi Kudi

Vedanthangal Bird Sanctuary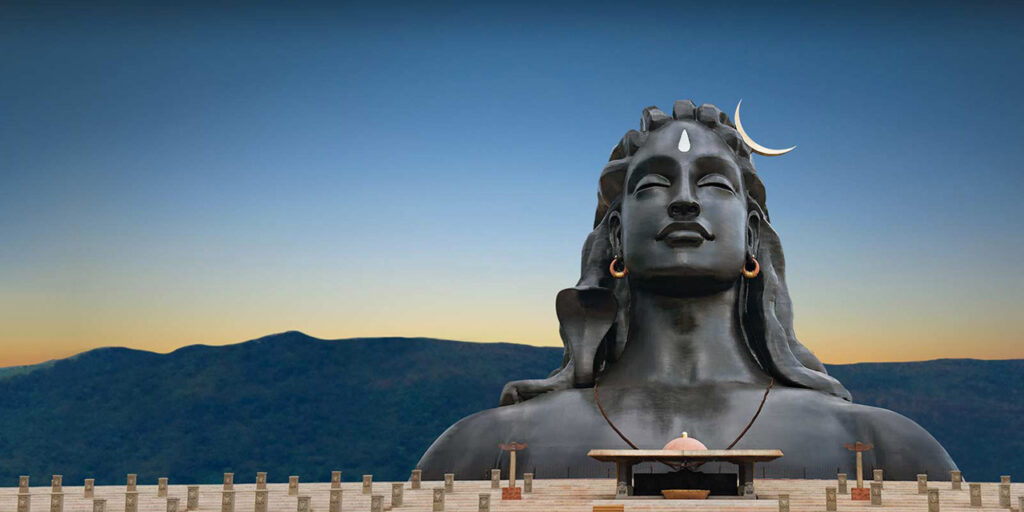 Kovai Or Coimbatore, The 'Manchester Of India' is the second largest city of Tamil Nadu. It is famous for its temples, shopping hubs and food items. The city area of Coimbatore is famous for shopping malls and hotels. The outskirts have various picnic spots like waterfalls and rivers!
Days Needed To Visit: 2 To 3 Days.
Tourist Spots
Eachanari Vinayagar Temple

Marudamalai Temple 

Anubhavi Subramaniar Temple

Perur Patteeswarar Temple

Parambikulam Wildlife Sanctuary

Siruvani Waterfalls

Gd Naidu Museum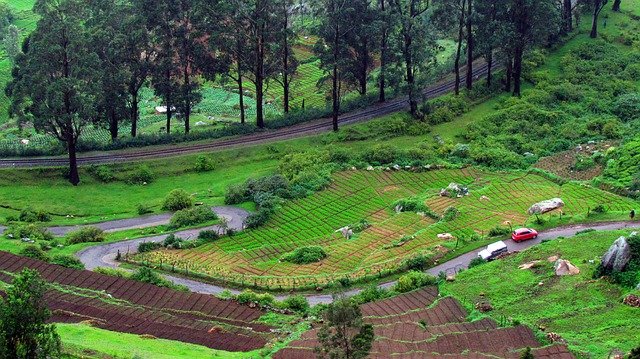 Ooty Or Ootacamund Is The Capital Of The Nilgiris District. It Is One Of The Most Famous Hill Stations In India. The Place Lies At An Altitude Of 2,240 Meters Above Sea Level. The Blue Smoky Mist, The Eucalyptus Forests And The Rare Kurunji Flower Are The Special Features Of Ooty
Days needed to visit: 1 or 2 days.
Botanical Gardens

Government Rose Gardens

Doddabetta Peak

Tea Factory

Ooty Lake

Avalanche Lake

Pykara River

Mudumalai National Park

Emerald Lake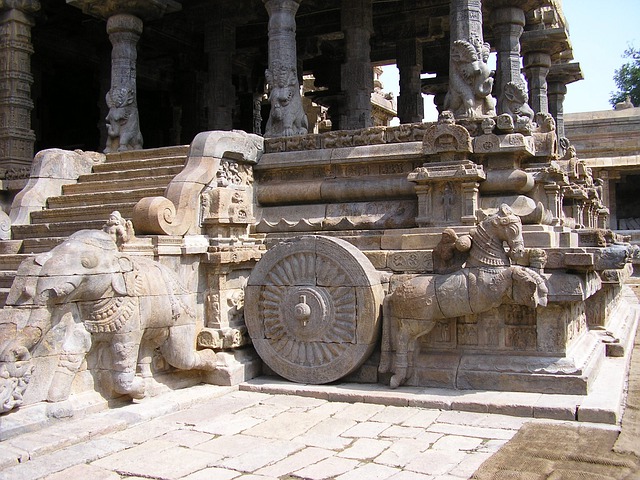 Tanjavur is known as the  'city of temples." It is a beautiful place in Tamil Nadu, India. It has numerous buildings of historical and cultural significance. Tanjore paintings, textiles, saris,  handicrafts and Carnatic music are the specialities of Thanjavur.
Days Needed To Visit: 1 day
Tourist Spots
Brihadeshwara Temple

Gangaikonda Cholapuram

Shiva Ganga Temple

Vijayanagar Fort

Thanjai Mamani koil

Alangudi Guru Temple

Chandra Bagwan Temple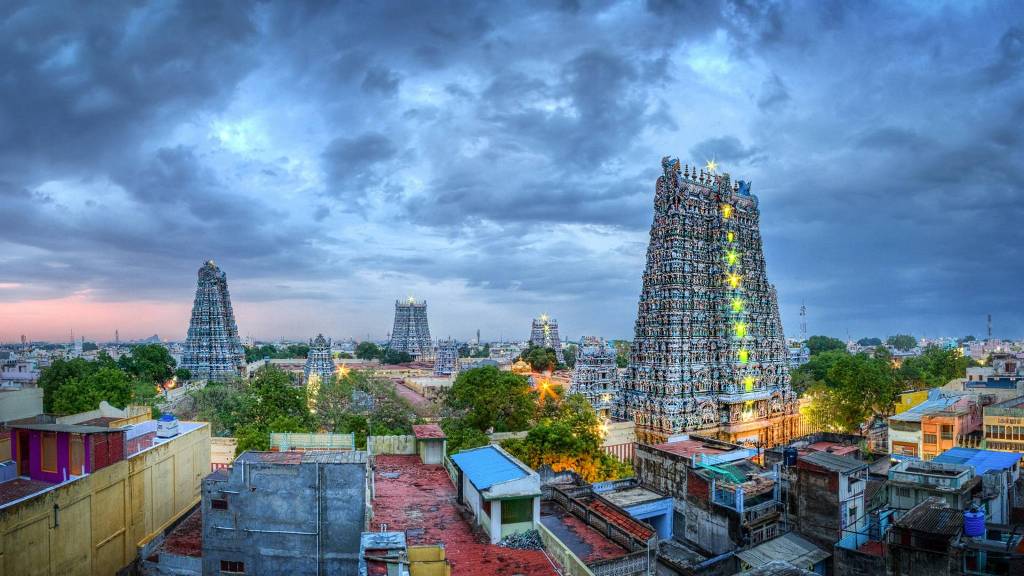 This city is famous for a number of historical monuments. Industries, and educational institutions.  It comprises several industries of automobile, rubber, chemical and granite.
Days needed to visit: 2 or 3 days.
Tourist Spots
Madurai Meenakshi Amman Temple

Aayiram kaal Mandapam

Pazhamudhir Solai

Alagarkoil Temple And Shrine

Thirumalainayakkar Mahal

Gandhi Memorial Museum.

Koodai Azhagar Temple

Vaigai Dam
Kodaikanal is a hill town of Tamil Nadu with granite cliffs, forests, valleys, lakes, waterfalls and meadows. It is a beautiful hill station visited by a multitude of tourists. There are a number of tourist spots to be visited in Kodaikanal.
Days Needed To Visit: 1 to 2 days.
Tourist Spots
Cookers Walk

Mannavanur Lake

Kodaikanal Lake

Pine Forest

Dolphin Nose

Kurinji Andavar Temple

Pillar rocks

Guna Cave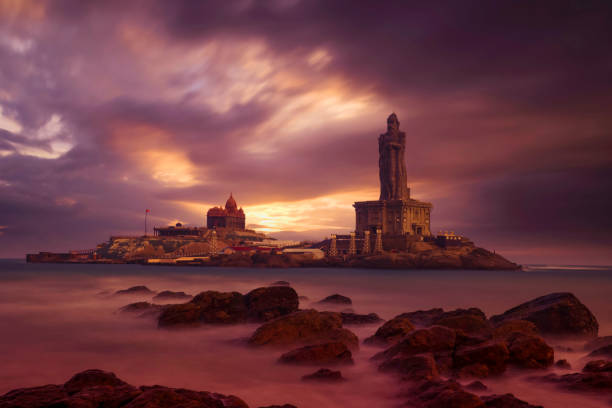 Kanyakumari, the coastal town in the state of Tamil Nadu is on the southern tip of India. The British called it as Cape Comorin. The view of the sunrise and sunset over the ocean is the most spectacular view.
Days Needed To Visit: 1 day
Tourist Spots
Vivekananda Rock Memorial

Thiruvalluvar Statue

Sunset Viewpoint

Padmanabhapuram Palace

Kanyakumari Beach

Bagavathi Amman Beach

Thanumalayan Temple
Why Should You Hire a Cab For Your Tours?
Driving long trips on your own vehicle will make you tired. The experienced cab driver will drive the car and you can just enjoy your trip! Spend time with your family while you are taking them for a tour. 
Do you Need to Book a Taxi? - Contact Us Today!
What Are The Location We Are Operated Taxi Services Inside of Tamil Nadu
Popular Outstation Routes