Best Outstation Cab Services Across Tamil Nadu, Pondicherry, Kerala, Andhra Pradesh And Bangalore
Book Outstation Trips with One Way Taxi
*One Trip Taxi operated reliable One Way Taxi Tamil Nadu in the fixed price. As a tourist, you can always rely on our drivers who are very knowledgeable about the local tourist places.
*Even if you need our taxi for a business trip, you can reach all places at the correct time of your appointment with our quick and safe service.
*With the help of route maps and professional guidance from our team, our drivers will help you to get a hassle-free travel experience.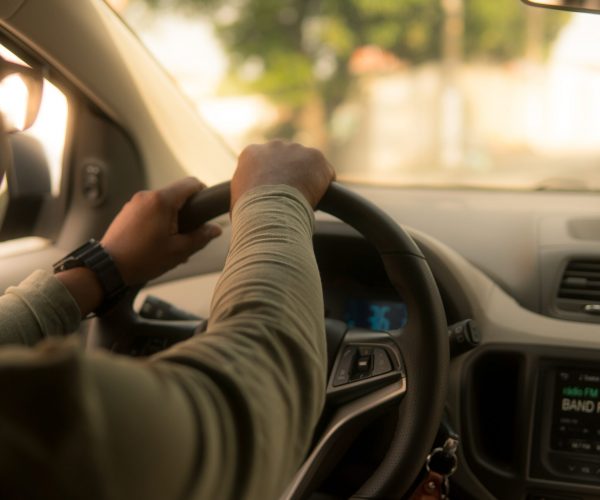 Why Choose One trip Taxi?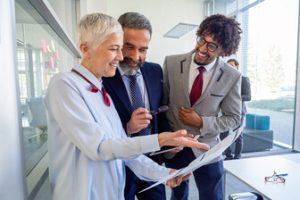 Friendly & Helpful Support Team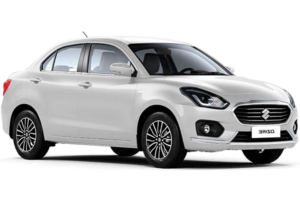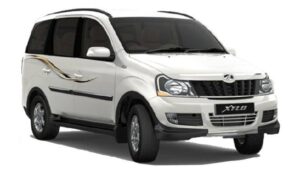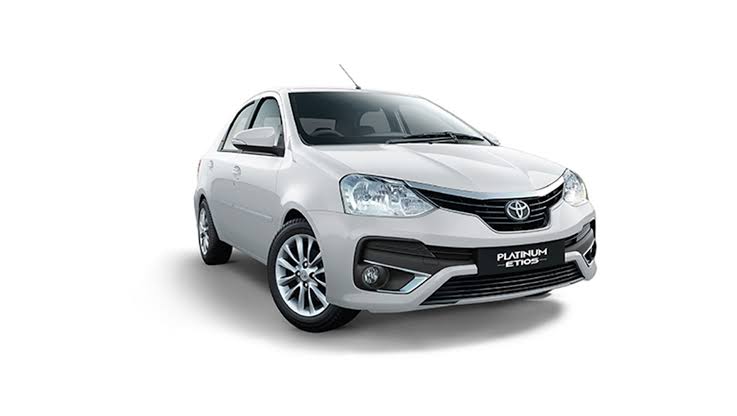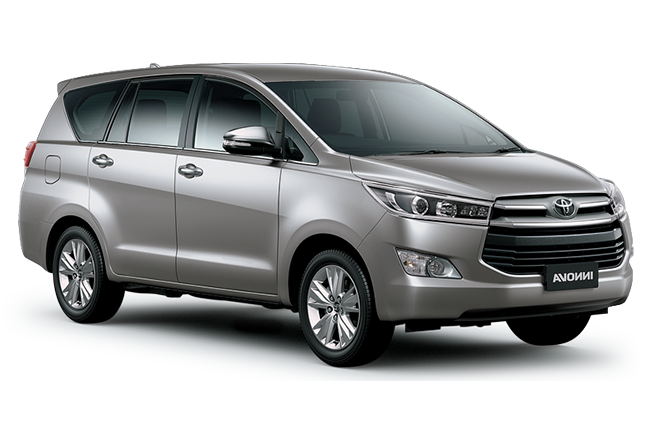 Popular Outstation Routes
One trip  call taxi Valuable customer reviews
I am using One Trip Taxi . They are one of the best call taxi in Chennai. On time pickup, Drop and good traffic
Very good service and all the cars very neat and comfort. I love one trip call taxi traffic. for week end group travel its my 1st preference .
Popular Drop Taxi Services